Gems for MS
sold out
Gems for MS - Precious Forest - Limited Edition
Gems with Intention to Support MS - Precious Forest
Malachite - Protection
Fluorite - Creativity & Inspiration
WhiteLightly Formation Studs and Silver Circa Necklace
Free Postage Australia Wide
I've made some very special Limited Edition WhiteLighty Earring and Necklace sets with 100% of proceeds from the sale of these Gems going to MS Australia.
Multiple sclerosis is the most common disease of the central nervous system and it strikes young people in the prime of their lives.
Presently there is no cure.
By purchasing a Gems for MS Set you are supporting those living with MS and your influence is directly making a difference in someones life.
Thank you with all my heart for your support.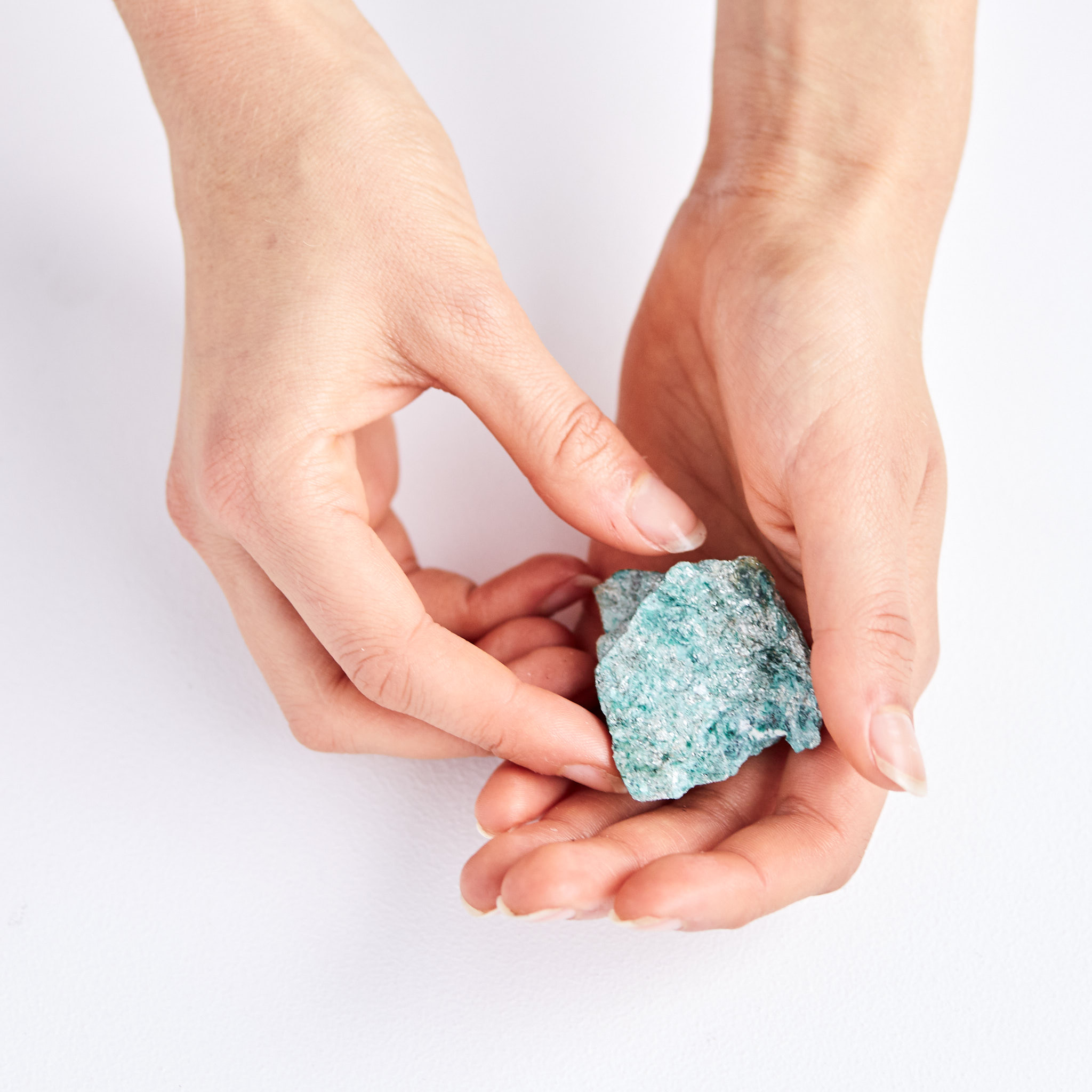 Additional Info
Why Gems for MS?
In 2019 I am embarking on a huge adventure, together with my best friend Jen we are participating in the MS Red Centre Adventure and trekking the Larapinta Trail to fight MS!
Jen is a nurse and has dedicated over 10 years of her career to working with people living with MS.
It's quite staggering that multiple sclerosis (MS) affects more young people than any other neurological condition - the average age of diagnosis is just 30 years old. It can strike anyone at any time and the symptoms vary so widely.
So we have decided to raise money and trek the Larapinta Trail to help people living with MS to get the support they need to achieve their goals and live life to the fullest.
We want to raise funds for this incredibly important cause, one that touches so many Australians, and by doing so, venture into the wild heart of our Red Centre together - side by side - best friends forever.